"Just because I'm alone, doesn't mean I'm lonely" has become the motto of Levy & the Oaks lead singer, Levy Okun. There are two main themes on the new EP from Levy & the Oaks: one being that feeling of a painful break-up, and the other dealing with overcoming an addiction.
Listening to the music alone on their new Sound of the City EP, you would not know they were singing about such heavy topics. Songs like "Obsessive Love" and "Rings" are up-beat pop driven indie-rock anthems, disguising the lyrical content behind them both. It all culminates to the end of the EP, the title-track "Sound of the City" where the band let out all of their feelings regarding a recently ended relationship.
The EP marks a bit of a change for the band, as it moves away from their previous folk-driven sound to this more indie-pop based style. It's a switch full of wonderful harmonies, memorable hooks, and crafty songwriting. Levy & the Oaks' Sound of the City EP will take you through a coming of age journey through social commentary and heartbreak. This is an EP that will establish themselves as chameleons of their local scene in Asbury, and even beyond.
Explaining the meaning behind the Sound of the City EP, lead vocalist Okun states that "The howl of a warm breeze, a boat's horn in the distance, and the calming of waves crashing onto the shoreline. Although relaxing on the surface, these sounds represent my own personal restlessness at a time of my life where fleeing is unnervingly peaceful. Sound of the City is about leaving your comfort zone. It's about walking into the unknown. You must leave behind what you cannot take with you."
Below you will find our exclusive stream of Levy & the Oak's new EP, Sound of the City. If you like what you hear, you can keep up with the band on Facebook and Twitter for updates! The EP will officially drop tomorrow, August 3rd, via Telegraph Hill Records.
https://soundcloud.com/levyandtheoaks/sets/sound-of-the-city-ep/s-fcfqh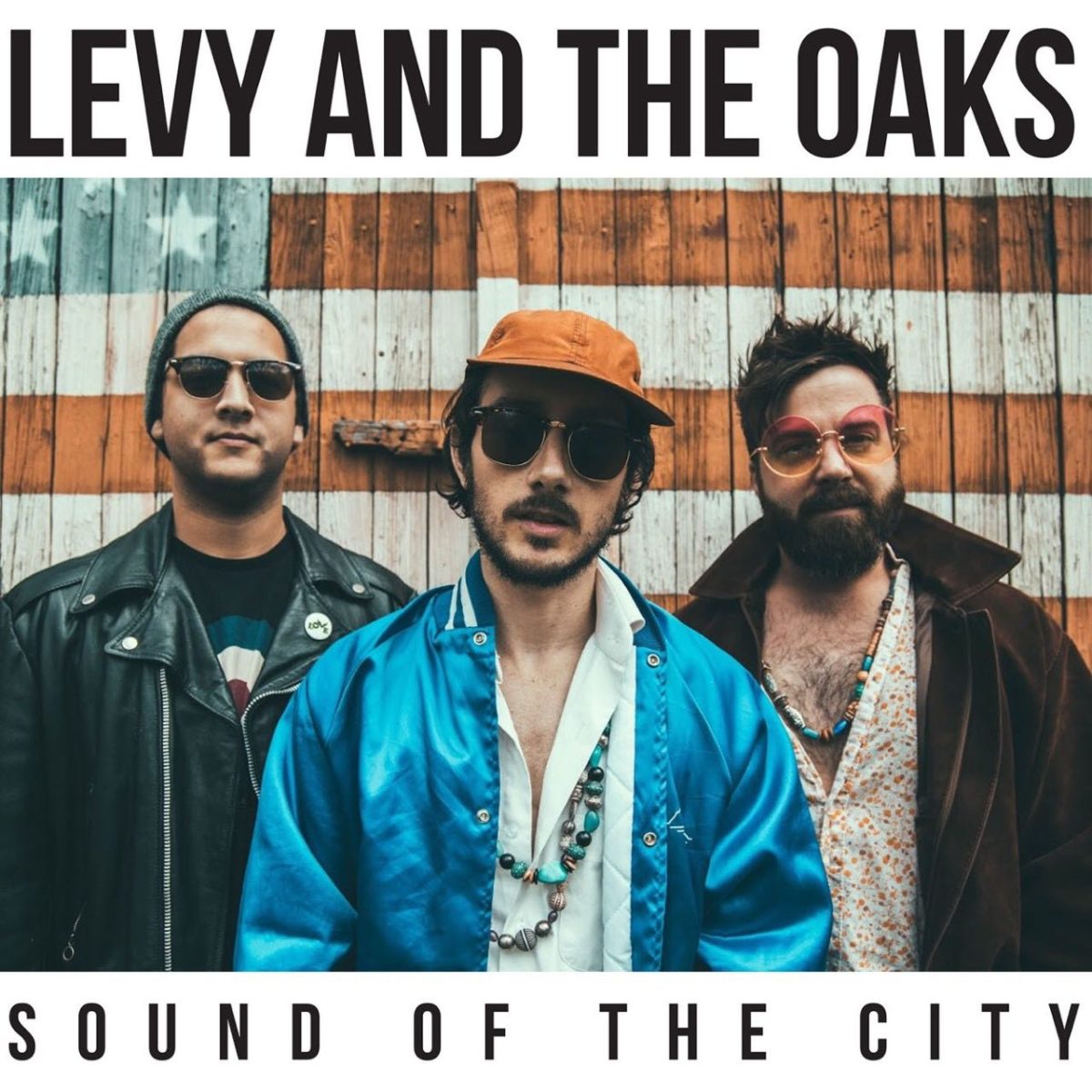 Mirror Mirror
Obsessive Love
Rings
Happiness Is Easy
Another Night in Asbury
Sound of the City