When a person is catapulted to stratospheric celebrity status during their lifetime, not even death can halt their earning potential and ability to draw in revenue. On top of this, there are some whose demise has actually boosted their income with posthumous commemoration coming from all quarters. How much celebrities earn has become, if not an obsession, a topic of vehement interest, and this attentiveness certainly extends to those famous figures who have sadly passed away. So, to quench your thirst for financial knowledge, featured below is a list of five of the highest-earning dead celebrities.
Michael Jackson – $825 million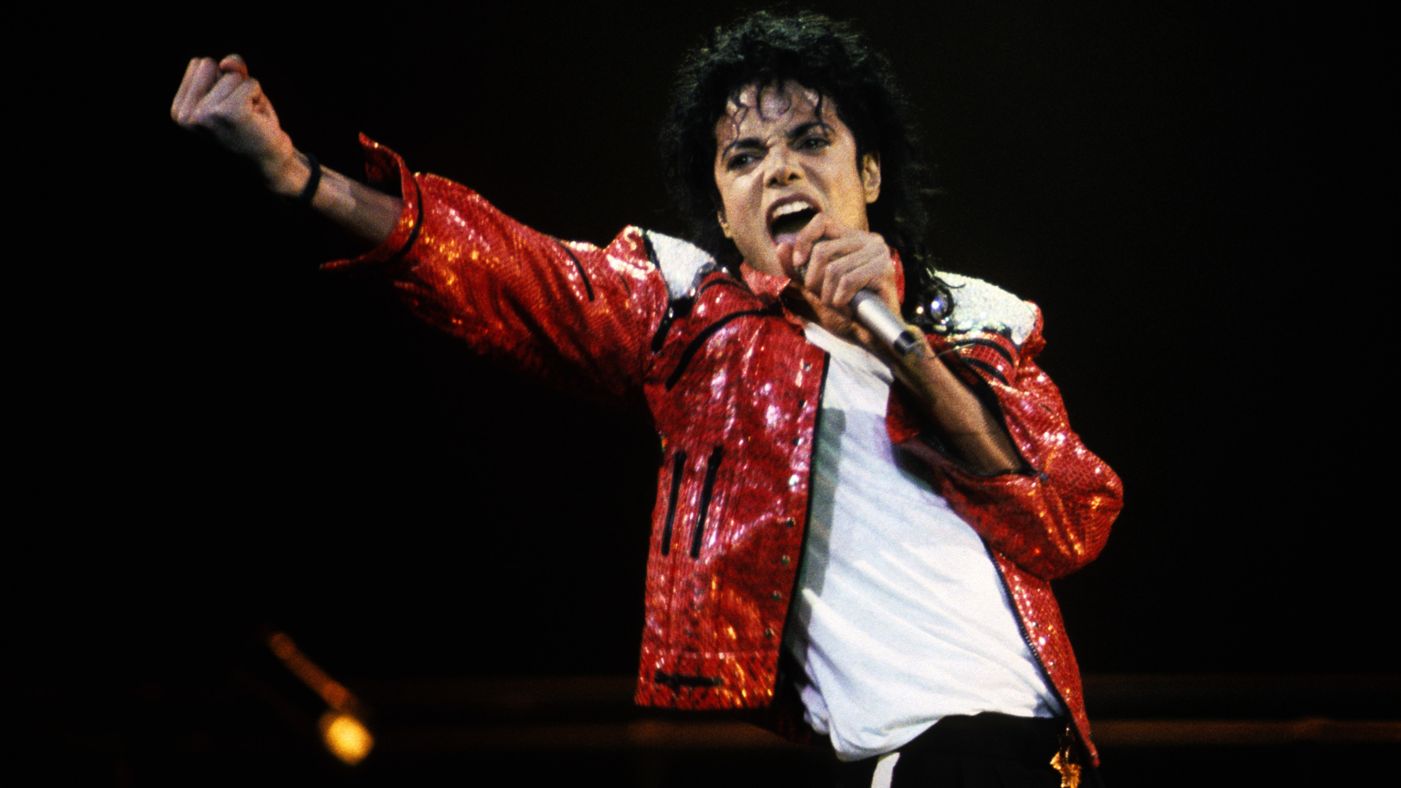 The undisputed King of Pop left the world in mourning following his death in June 2009 at the age of only 50. But in 2016, Michael Jackson's earnings eclipsed that of any other celebrity, living or dead, with a staggering $825 million of pretax income pouring into the Jackson estate.
The vast majority of this astonishing payday did not come from MJ's music, but rather from his shares in the Sony/ATV publishing catalog. He purchased the catalog for $47.5 million back in 1985, and 10 years later, he and the Sony Corp. partnered up in the venture. In 2016, Sony agreed to a deal to buy Jackson's remaining 50% share for $750 million, contributing significantly to his unbelievable annual income.
Charles Schulz – $48 million
What MJ was to pop music, Charles 'Sparky' Schulz was to the comic book world. The American cartoonist and creator of the comic strip Peanuts died at age 77 in February 2000, but lives on through characters such as Charlie Brown and Snoopy. Another thing that has not dwindled since Schulz's passing is his bank balance – his annual financial exploits reached $48 million in 2016.
Evidently, the Peanuts franchise continues to generate large sums of cash, along with its associated licensing revenue, merchandise and video games. As well as this, November 2015 saw the release of The Peanuts Movie in 3D, which performed very well at the box office and added to Schulz's notable posthumous payday.
Elvis Presley – $27 million
We've had the King of Pop and the King of Comics, now for the King of Rock 'n' Roll. Far from diminishing over time, Elvis Presley's potency as an artist and his uncanny ability to sell records since his death almost 40 years ago has remained a constant. This has led to $27 million of earnings for his estate in the last 12 months or so.
Presley's latest album, If I Can Dream, is a collection of orchestral reworkings of some of his greatest hits. Released toward the end of 2015, this body of work spent time at the top of the charts in the United States and the United Kingdom and sold more than a million copies in the U.K. alone — most of these being physical rather than digital. Combined with the sales of his other albums, the King of Rock 'n' Roll amassed a huge amount of revenue in 2016. Elvis has clearly mastered the art of staying relevant even in the world of digital sales and music streaming sites and has even enjoyed success in other ventures, as shown by the popular Elvis slot at CasinoEuro.
Bob Marley – $21 million
For a man who only lived for 36 years, Bob Marley had an astronomical impact on the world. His music has brought joy and happiness to so many across the globe, and as such, it remains a prominent part of modern culture, as does he. Additionally, he was one of the principle faces of Rastafarianism and has inspired artists such as Snoop Dogg (or Snoop Lion) to adopt the religion.

Since his death in 1981, Marley's estate has continued to make massive sums of money from the legacy he has left. Somewhat coincidentally, his album Legacy still sells over 250,000 copies every year and is the best-selling reggae album of all time. Alongside this, the revenue from his clothing brand Zion Rootswear apparel, personalized trainers, and line of drinks all contributed to an income of over $20 million in 2016.
David Bowie – $10.5 million
Last, but by no means least, we have David Bowie. His death in January of 2016 sparked an explosion of album and single sales for the eccentric Englishman. During a music career that spanned over five decades, Bowie wrote more than 700 songs and recorded 27 studio albums, selling 140 million records and massively influencing modern pop music along the way. But his death managed to (if possible) increase his musical success, leading to Bowie-dominated charts and a significant boost in record sales. Amazingly, the year following his passing saw Bowie's earnings surpass the $10 million mark.
Within five hours of the tragic news breaking, the man also known as Ziggy Stardust filled the first five positions in the iTunes download chart and had 12 albums in the top 20. His music was streamed almost 30 times as much on Spotify, and his album Blackstar, which was released only a matter of days before he died, outsold his classic albums in the year that followed.