Can you believe it has been almost four years since John Mayer released a new album? The world has changed a lot since Paradise Valley hit shelves in 2013, and fans have been wondering when the modern rock icon would again share his perspective on life with listeners.
The answer, as we learned over the holiday weekend, is soon. John Mayer is going to release a new record called The Search For Everything throughout 2017. Instead of a single album release containing 12 or more tracks all at once, Mayer is choosing to release the record in waves. The first wave arrives January 20 and includes four new songs. The track list is as follows:
Moving On And Getting Over
Changing
Love On The Weekend
You're Gonna Live Forever In Me
Speaking to his release plans, Mayer recently commented, "The album will be released four songs at a time. Every month. There were too many songs to ever get out the door at once."
You can stream the album's lead single, "Love On The Weekend," below:
The artwork that will accompany The Search For Everything was recently unveiled through a series of social media posts. Fans then took the images and stitched them together to reveal the following cover: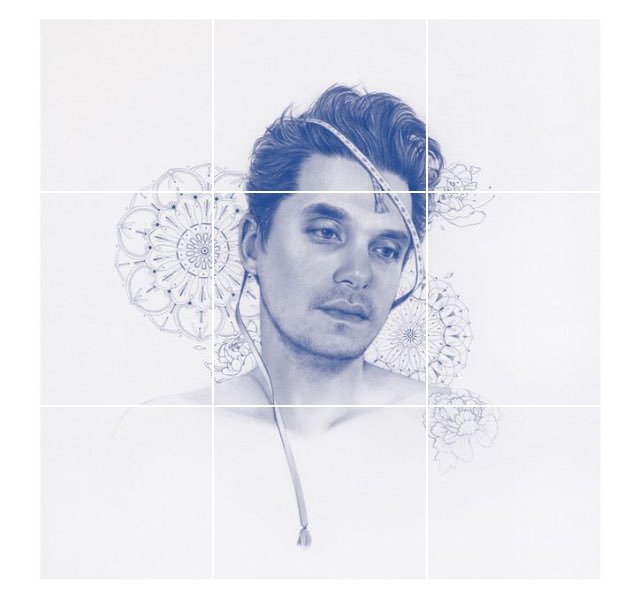 At this time it is unclear when the next wave of The Search For Everything will be released, but sometime in the coming months seems to be a safe assumption.
Mayer has yet to reveal any plans to support The Search For Everything on the road, but we expect that will change.