Jazz is a unique type of music that has been around for more than a century. It is an American art form that has been embraced by people all over the world. Jazz has an unmistakable sound, one that is filled with improvisation, soulful melodies, and a sophisticated swing. Anytime you are planning to work or chill with Bizzo NZ switch on your favorite Jazz. 
Nowadays, by some estimates, Japan has the largest number of jazz fans in the world. Japanese jazz is almost completely isolated from the outside world, which prevents the international listener or future generations from loving this genre of music.
Historical Notes
The history of Japanese jazz begins, oddly enough, in the Philippines. From 1898 until the outbreak of World War II, the Philippines was a dependent territory of the United States, and during World War II the country was occupied by Japan. During the American occupation of the Philippines, their trade with the Japanese increased significantly, and with it increased immigration between the two countries. By exchanging iron, copper, and manganese with each other, the Philippines and Japan also exchanged their musical culture.
Being in a close relationship with the US, Filipinos had easy access to American music. One of the first experts in jazz in Asia was Lou Borromeo, a famous pianist from the Philippines. Even as a child, he was sent to the United States to study music, and by his return to his homeland in 1920 he had already managed to play vaudeville all over America. In the Philippines, he created the country's first vaudeville troupe, where a trio of musicians in Chinese costumes performed music with elements of jazz. With the growth of popularity, Borromeo even began to be called the "King of Jazz" of his country.
Today, we have prepared an interesting list of Japanese Jazz to listen to. Who knows, you might love it!
Fumio Nanri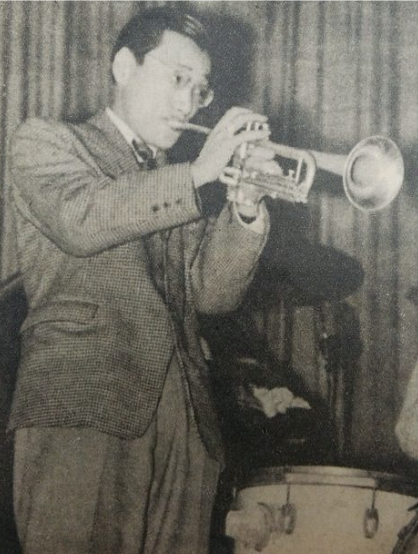 In 1929 Fumio traveled to Shanghai where he played with Teddy Weatherford, and in 1932 he toured the United States.
At the end of the 50s and the next two decades, Japanese jazz flourished, especially such trends as avant-garde and free jazz. However, it is believed that most Japanese music lovers prefer music performed by a jazz piano trio.
Many music critics note that Japanese jazz as music conveys the ideals and atmosphere of Zen Buddhism.
Hiromi
Hiromi Uehara is a Japanese pianist and jazz composer. She is known for her virtuosic technique, energetic live performances, and her mix of various musical genres such as post-bop, progressive rock, classical, and jazz in her compositions.
Makoto Ozone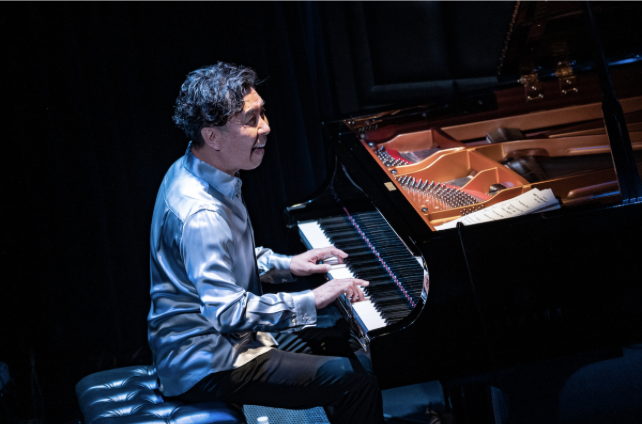 Jazz pianist, a virtuoso at the turn of the 20th and 21st centuries. He was born on March 25, 1961, in the Japanese city of Kobe. He started playing the organ at the age of two, and at the age of seven, he began to master the piano. At a young age, he played in a club owned by his father, also a pianist. He became interested in jazz by attending a concert by Oscar Peterson. He began to shoot and copy his improvisations. He called Vladimir Ashkenazy, Oscar Peterson, and Gary Burton his idols. The influence of Chick Corea is also noticeable in his work.