Ricky Lake left his home of Los Angeles at the age of fifteen, moving with his family to Nashville. The son of two doctors, steeped in the usual high school trappings of weed smoke, weird books and hip hop, Ricky (real name Marcus McAlpin) got a wake up call. The pseudo-progressive Southern Nashville landscape showed him the real United States: a land full of contradiction and paradox. For a few years he made it work, and for the first time, he made music. But it wasn't until he found himself fitting into the artsy enclaves of Oakland, CA that he took on the title that he holds today – the dark but delicate trap craftsman we all know as Ricky Lake.
Collaborating extensively with musicians and artists such as Taifa Nia (OCD, Same Girls) and his found family at SF's Text Me Records, Ricky dug deep into teenage influences like NERD, Blink 182, Crystal Castles and more; gleaning and selecting his favorite elements of modern pop and Soundcloud rap to develop a sound that's big and glowing. He's hedonistic, stylish and sensitive. He doesn't give a fuck, but he really does. Maybe you'll find him in a club with gold teeth and a bottle of Patron, a bit misty-eyed because of the last girl who broke his heart. It's all part and parcel to the young artist who embraces the lavishes of our culture but doesn't shy away from his sensitive side.
Featuring shining production from quite a few artists who make their home at Text Me HQ (where Ricky actually took up residency through the recording of the album), Last Summer Sucked was Ricky Lake's most coherent, exciting release to date.Thoughtful reflections on past loves and future mistakes, McAlpin lives and breathes the stories and emotions that bring each track to life. "Everyone leaves but I can't do that," he reminds us on the record's most optimistic but still-regret-tinged tune. And it's true – Ricky's not going anywhere. He just moved in.
"We made this song in one of the most conducive studio sessions I've ever had with Drew Banga. Working with somebody like Drew means a lot to me, not just because of his lengthy credits list but because of who he is as a person and a bay area native. Therefore when we do sit down to work, and something this dope comes out, it's almost surreal. Most of the time I can't tell if I even like what I've just recorded, but I distinctly remember recording the second verse of this song and just knowing something special was happening. We went in with guidelines for a pitch actually, but the second Drew started messing with this specific beat we threw the guidelines out and just made a slap lol. This also became the biggest single off my first album, "Last Summer Sucked," and at every show (pre-covid) this song had the biggest crowd reaction without a doubt. Also making it into the new season of "The L Word" stands out; this song was my first to make it onto national television! The attention on this song has meant alot to me – but anybody can have ONE song get a little stream play. Now I'm just hungry for more." – Ricky Lake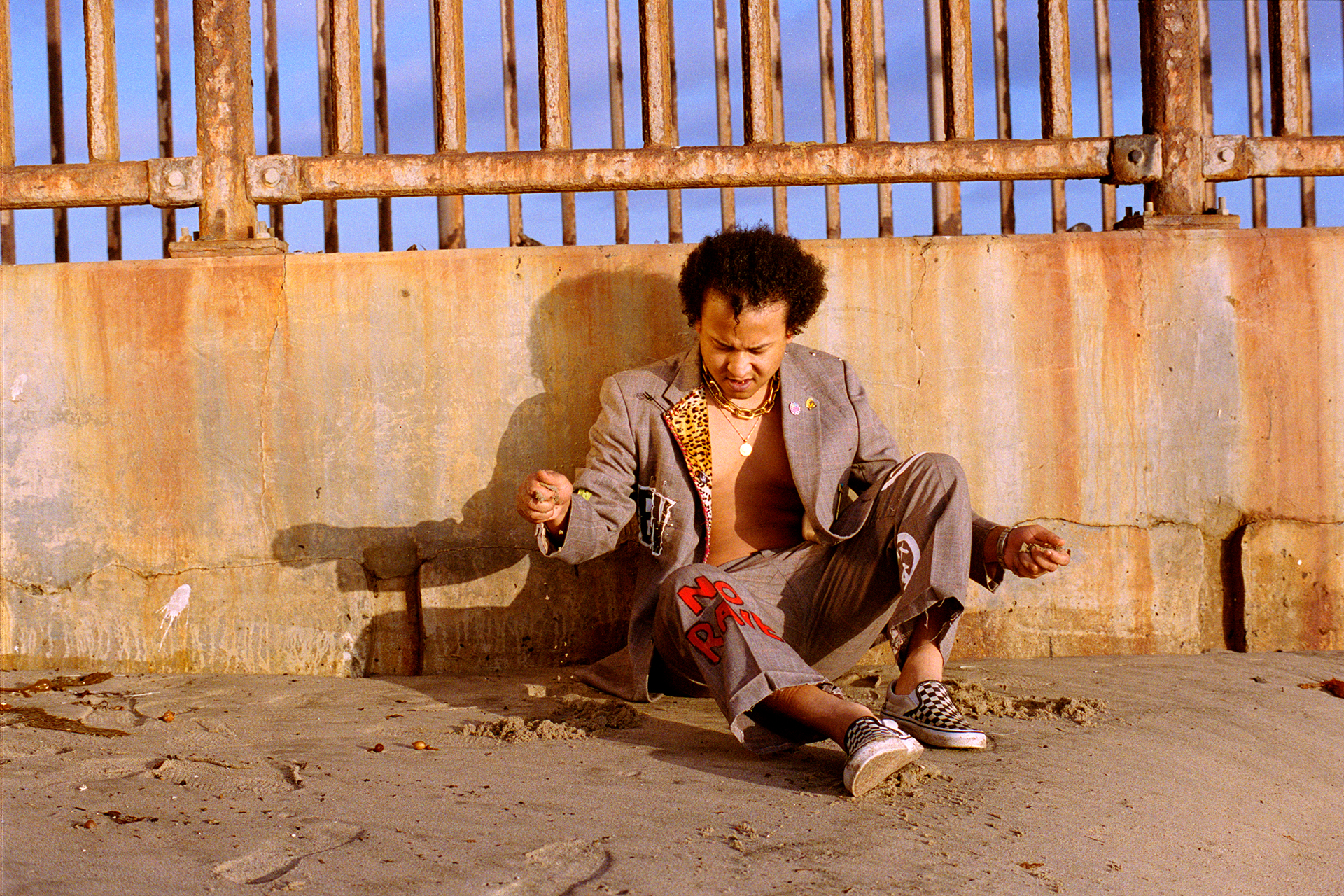 Follow Ricky Lake
Spotify
Apple Music
Instagram