The Material had been radio silent for the better part of five years, as they sort of faded away. Riding off into the sunset, if you will. Most notably during the past five years, powerful front-woman Colleen D'Agostino released an EP as With Beating Hearts, and collaborated with deadmau5.
After all of this time off, The Material have finally come back and made their triumphant return with "The One That Got Away." D'Agostino told Billboard at the time that she "wanted to bring some of the electronic elements into it because I had been doing that for the last few years."
On the heels of their upcoming EP, Gray States (due out May 18th), we are proud to be premiering the next single: "Take Me Back." It's an anthemic alt-rock track that will remind fans The Material's earlier stuff, with softer verses powered by soaring choruses. D'Agostino shows off her impressive vocal range throughout, particularly shining in the final minute or so of the song.
Regarding the meaning behind the song, the band explains that "'Take Me Back' is a song about moving on. It's about how we tend to hold on so tightly to the past that it warps our memories. We know the best thing is to just let go and move on, but we can't seem to free ourselves of the way things were."
You can stream The Material's "Take Me Back" above, and start counting down the days until Gray States is released on May 18th. No shows are currently planned, thought it's not entirely out of the possibility. Neither is the premise of more music, as D'Agostino told Billboard that "I'm sure we'll be back in the studio this summer. We're never gonna stop writing music, so it's safe to say there's more music on the horizon — I can't say when yet, but I'm sure it'll happen."
In the meantime, you can find the Gray States artwork and track-listing below.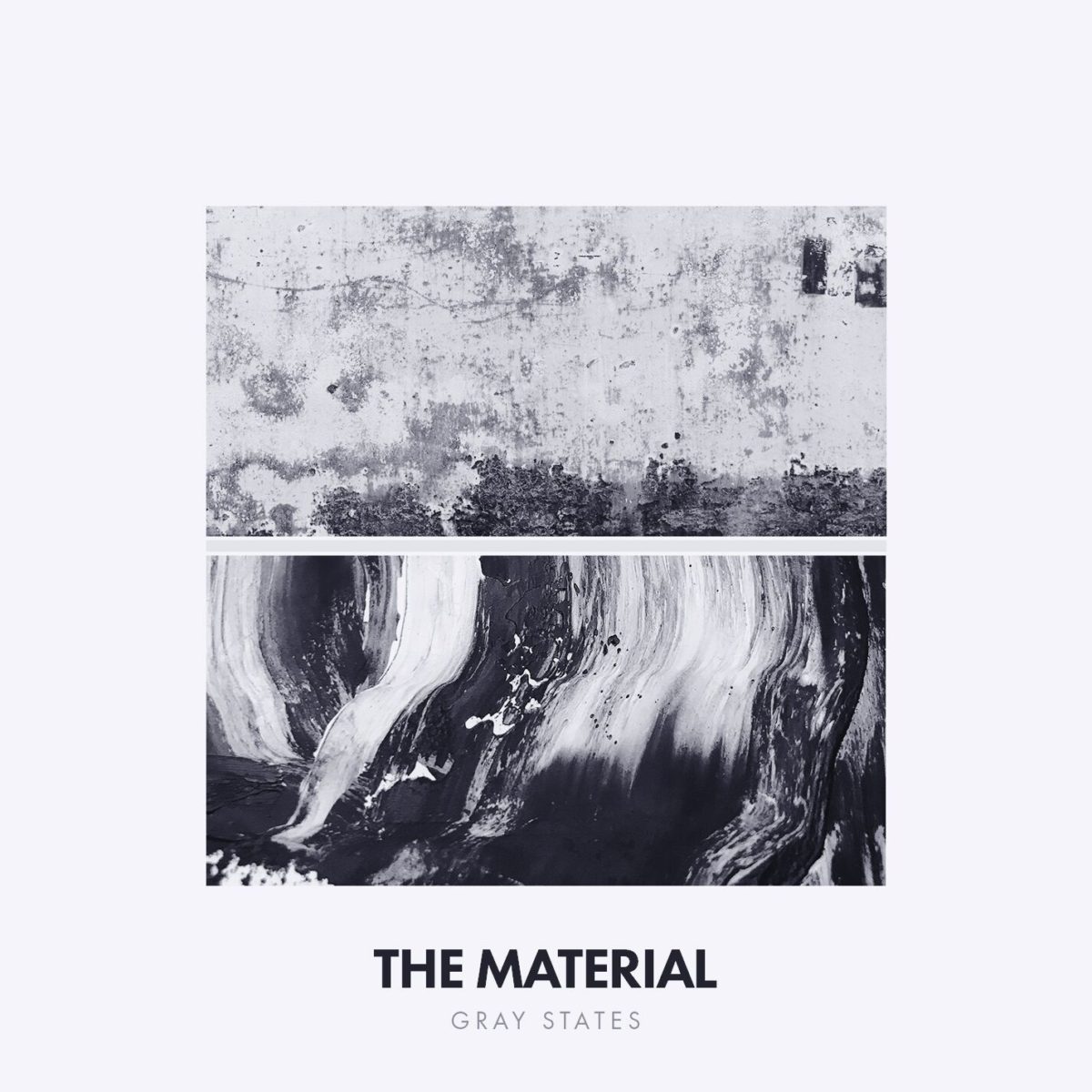 The One That Got Away
Take Me Back
Give Anything
Wayside
Mistakes