Today. Origami Angel have announced that they will be releasing a new 8-song mixtape, The Brightest Days, on June 16th. Pre-orders for the new release can be found here.
Not quite an EP or a full-length album release, Origami Angel have elected to refer to The Brightest Days with the "mixtape" moniker due to the stark differences between each track on the release. In the best way possible, the release dives into specific tones and different vocal techniques on each track that have allowed vocalist/guitarist Ryland Heagy and drummer Pat Doherty to shine in ways they never have before.
Last month, Origami Angel dropped their high-energy track take on the Garden State appropriately titled "Thank You, New Jersey" and today the band are back with another new song alongside the announcement: "My PG County Summer." Instead of a song about Jersey, this time the duo provide a glimpse into what it's like to grow up in the DC area — a place that is full of rich history, while also a place that is home to numerous divisions within the U.S. and other countries.
The Brightest Days follows the surprise release of back-to-back EP's in the fall of 2022, the acoustic re:turn and hardcore DEPART, and shows that not only can Origami Angel explore both of these sounds individually on separate releases, but they can mesh them together in new ways on one release, as well.
Check out the full track-listing and artwork for the mixtape below.
Artwork: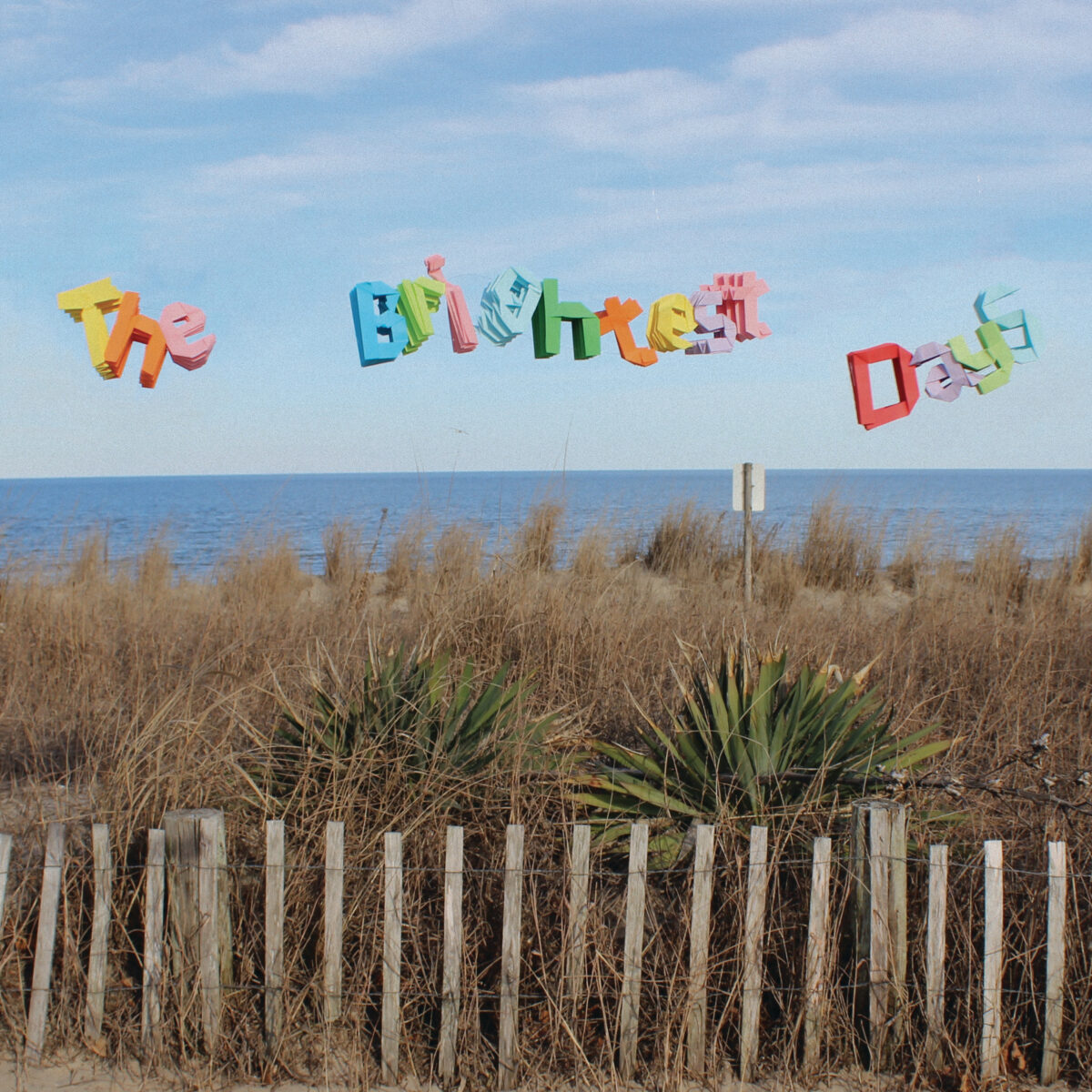 Track-listing:
The Brightest Days
Picture Frame
Kobayashi Maru (My Very Own)
2nd BF
Looking Out

My PG County Summer
Few and Far Between