Today, East Coast alternative rock crew Mighty Tortuga premiere their new single and video "Let Me Down", from the band's upcoming EP, The Plague Inside Your Head, set for release on June 8th, 2023 & available for pre-order HERE.
Hailing from New Haven, CT, Mighty Tortuga marries classic mall emo with the alt-country vibes of Pinegrove. The effortless interplay of jangly, intricate guitars with TJ Redding's mesmerizing lead vocal brings sparks of nostalgia, with a bright modernity on display with the band's first new music of 2023.
Mighty Tortuga have honed a bright and hooky brand of rock since 2020's debut, The Gloom. By combining full-bodied, driving rock tones with intricate and infectious indie rock riffs, the Connecticut crew's soundscape is both intimate and accessible. TJ Redding's emotive and frank lyricism is the perfect narration, and the band's dexterity has seen them pick up acclaim from beyond state boundaries, catching the attention of former Taking Back Sunday man Fred Mascherino.
In summer 2022 band unveiled five track EP Eternal Sunshine on Mascherino's Heading East Records, with the guitarist and The Color Fred founder also behind the controls on The Plague Inside Your Head.
With a combination of heart-rendering emo tones and glistening pop sensibility, Mighty Tortuga have burst into 2023 with a duo of new singles. Following on from February's "Twin Graves", the captivatingly anthemic "Let Me Down" is out now.
The Plague Inside Your Head drops June 8th, 2023.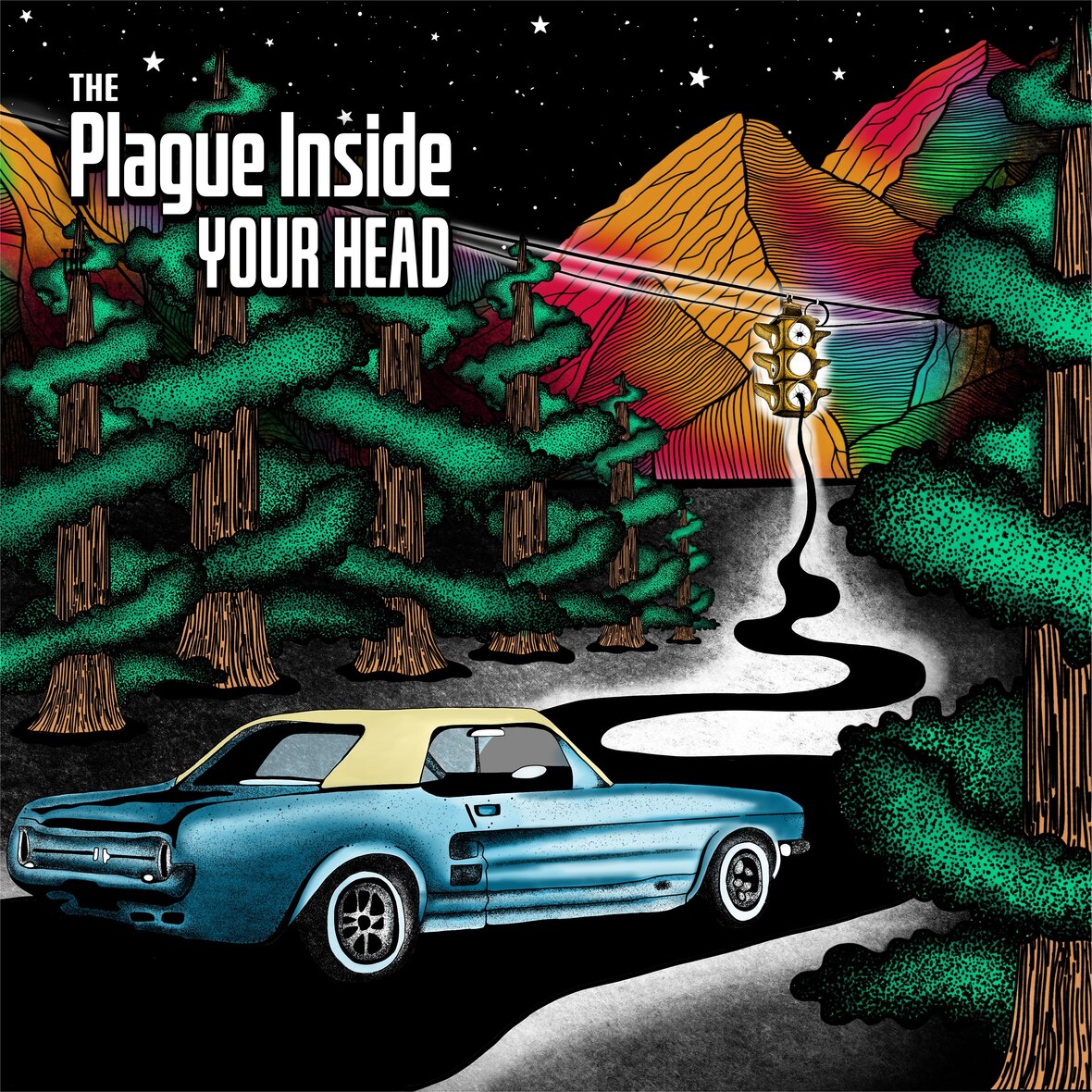 Mighty Tortuga Upcoming Tour Dates:
May
3 – Norwalk, CT @ Wall St Theatre
5 – Brooklyn, NY @ Meadows
6 – Southbridge, MA @ Starlite
21 – Providence, RI @ The Parlour
June
8 – Lowell, MA @ Taffeta
9 – Worcester, MA @ Palladium Upstairs
10 – New York, NY @ Arlene's Grocery
16 – Boyds, MD @ The Garage
17 – Ambler, PA @ The Yard
24 – Providence, RI @ Alchemy