The pop-punk resurgence continues with Original God's new single Song of Saya, collaborating with Sleeping With Sirens frontman Kellin Quinn and Good Charlotte guitarist Billy Martin. Much like the artist himself, the song subverts expectations of what emo music should sound like, instead of melding hip hop and metal elements into a dark and distinctive style inspired by various cultures. The single is out now on Cleopatra Records, the prestigious label that previously released Original God's 2020 album Suspiriorum.
Song of Saya showcases Original God as a creative powerhouse in the track, produced by Billy Martin and Brody McKeegan. The song is based on the Japanese eroge horror visual novel Saya No Uta, which "deals with finding love after death in a strange hellscape." The Lovecraftian influence of Saya No Uta reflects in the song through gothic chords and mesmerizing, ominous lyrics. Original God, who cites anime and manga as his top influences, is so connected to the story that he has the main character of Saya No Uta tattooed on him.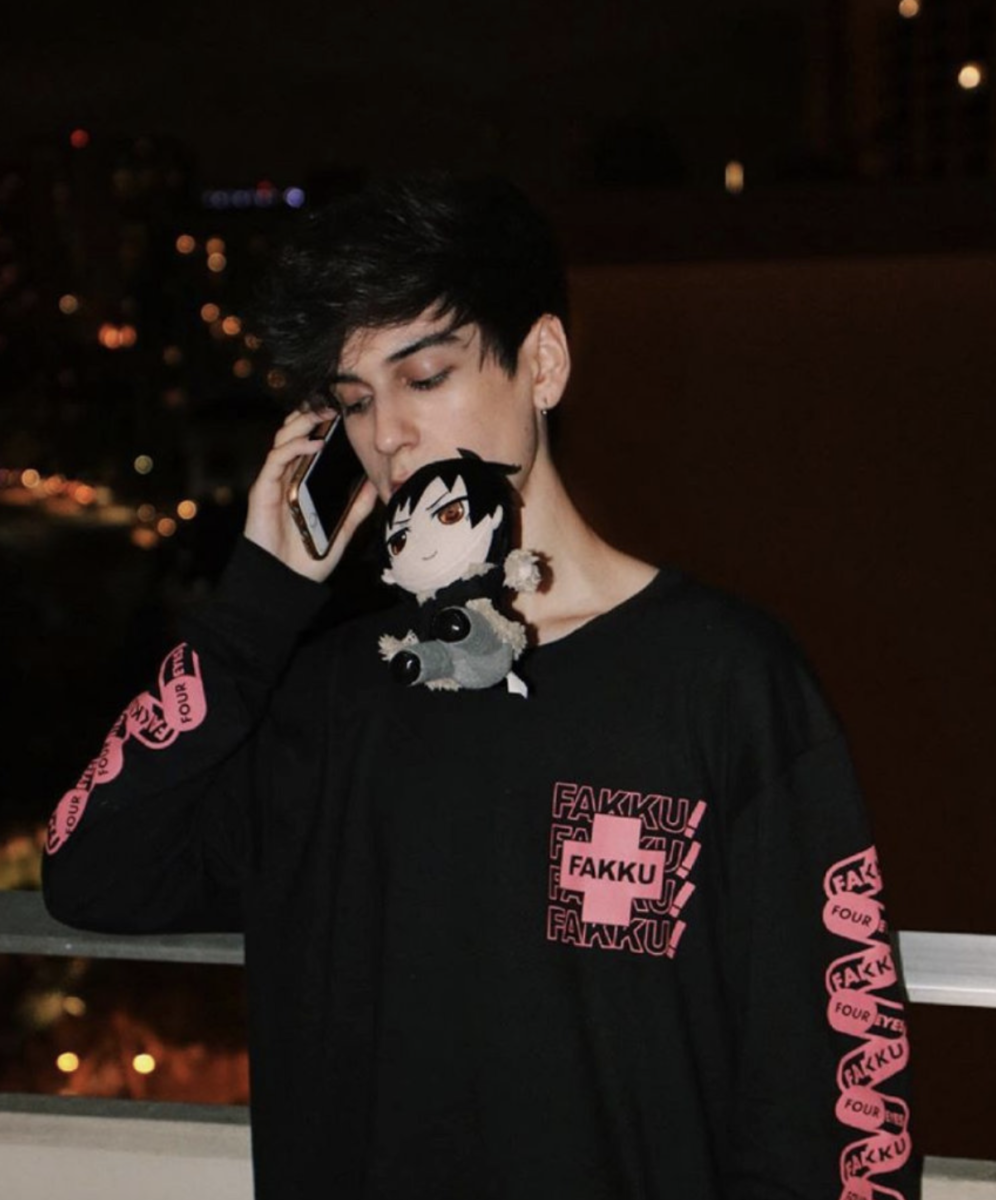 This release is just another example of how passionate Original God is about his project. He brings his vast knowledge and appreciation of film to develop the visual imagery of his music and artwork, citing a desire to "[be] able to give hope to others and create a world in my music" as what drives him as an artist. Original God has previously released four albums and three EPs since becoming active in 2016. As part of the Midnight Society Collective, Original God toured in Japan and has worked with influential artists of the scene, including the late Lil Peep.
More On Original God HERE