Rival Town is a five-piece pop-punk/post-hardcore band hailing for St. Catharines, Ontario, Canada. While they originally came from the northern shores of Lake Superior, the band found each other in Thunder Bay Ontario. They wasted no time honing in on their sound with heavy drums and chunky guitars, with soft yet thrashing vocals.
They quickly signed with the independent record label Manic Kat Records from New Jersey for a few years, and quickly made an impact on the music community. In the fall of 2016, Rival Town moved to Southern Ontario to become more competitive in the Canadian music scene. They haven't looked back since, with constant touring and releasing new music only helping with further growing their following.
Back in the summer of 2019, Rival Town signed with Lost Music Collective, and have plans to release their new album, Useless Hands, on October 4th. With the record, the band wanted to try a bit something different with their sound. "We're not the same people we were when the band started and circumstances in our lives has definitely contributed to our new sound. We've learned that life isn't always a guarantee and we feel that message is conveyed a lot in our new music" says guitarist Bryce Smith.
With a heavier direction, they continue to showcase their talents and push musical boundaries as a band. And today, Substream is excited to team up with Rival Town to premiere the music video for their new single, "Useless Hands."
"The song is about a rather intense hospital stay during my mother's battle with brain cancer", says Smith on the new song. "You could probably sum up the song simply with the line: 'time won't fix this.'  Basically throughout the writing process, one theme kept coming back to our lyrics. The idea of being in situations, that despite your greatest efforts you couldn't change the outcome of."
Below you will find the artwork and track-listing for their EP, Useless Hands.
Artwork: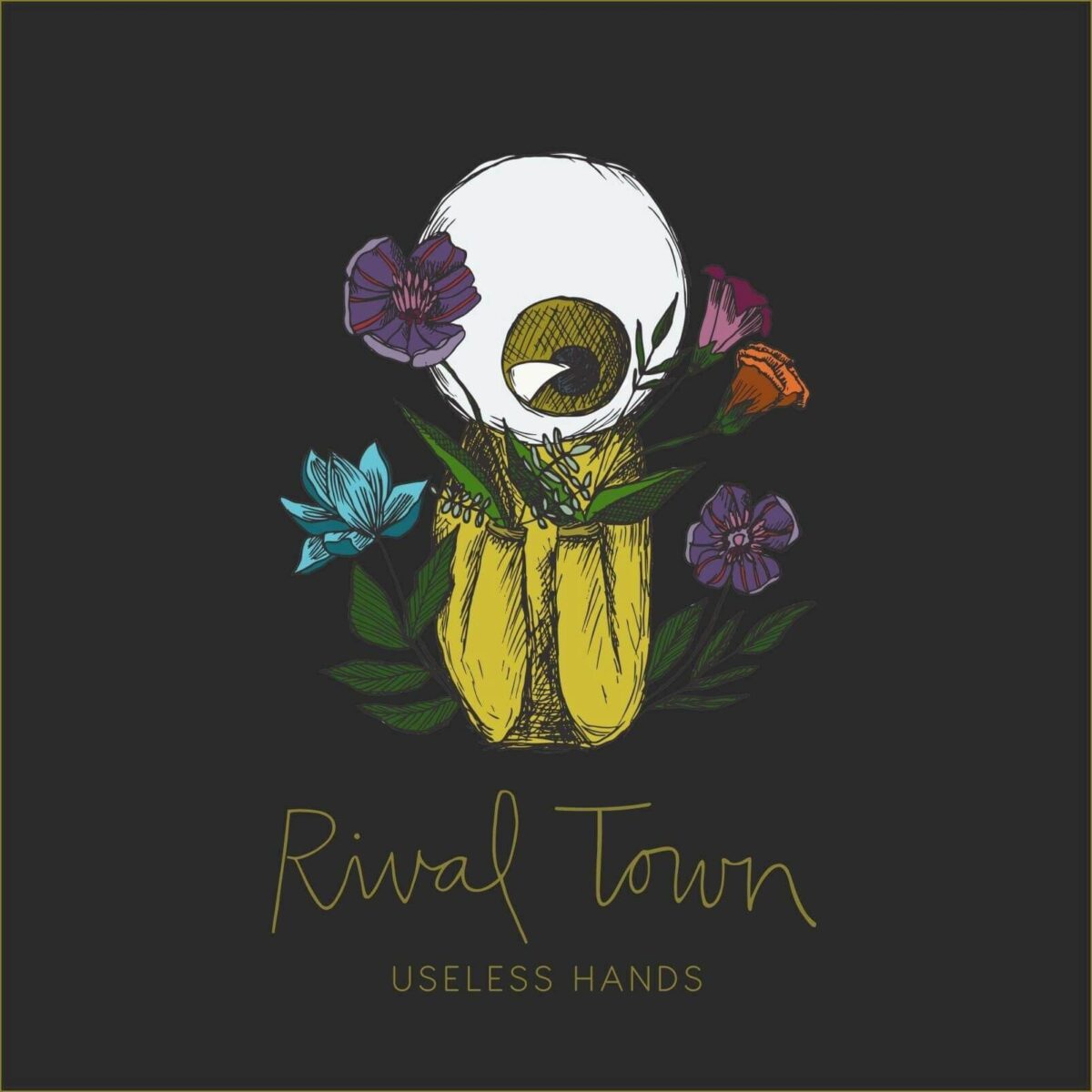 Track-listing:
The Room Was Quiet
Useless Hands
Castaways
Hide
Soaring On
Bridges
A New Normal
Movement
---
You can keep up with Rival Town on Facebook, Twitter, and Instagram.