The Moose released their debut, self-titled album earlier this year. The record was recorded with Sam Pura at Panda House Studios and showcased the bands ability to portray their experiences as ambiguous events with specific emotional connotation.
It leads for intriguing music, inspired by all kinds of eclectic musical influences and crafting a sound that fans of Microwave, All Get Out, and even Citizen would be interested in. The Moose's self-titled debut marked an important milestone in their career, and they continue to win more fans over as time goes by.
Today, we are thrilled to be partnering with the band too premiere the music video for their song "Mid-Conversation," which appears on their debut album. The video alternates between live shots of the band performing the track, and shots showing situations that reflect shutting down and going silent: ignoring phone calls, leaving tasks halfway through, and more.
"During the writing and recording process ["Mid-Conversation"] stood out to us and became a heavy favorite early on," The Moose explains, and it's no surprise to see why. You can find the music video for the track at the top of the post.
The band's self-titled album is out now, and you can pick up your copy here via Bandcamp for a name-your-price download.
The Moose album artwork: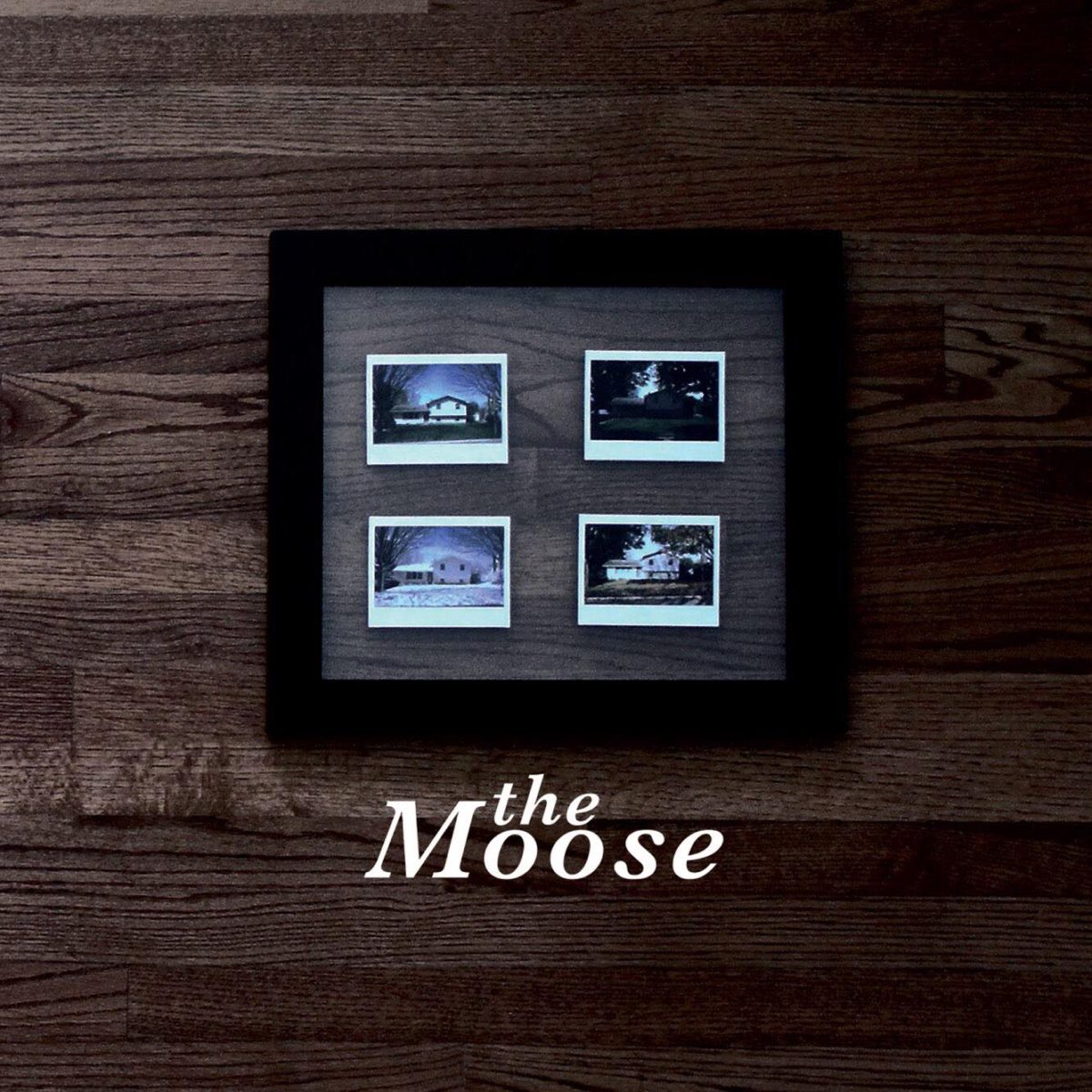 Track-listing:
Waiting
Mid-Conversation
Every Dollar
States
April
Ground
Anything More
New Years
Selfish
Hide Drink
Cross Country Basketball
There Are No Words