What goes together better than a cold, craft beer and a few good tunes? Not much, really. Alcohol has been a mainstay in the music world for decades, so to pay tribute to the delectable pairing, we drew up a definitive playlist and craft beer list to get you through the rest of March. Know all the cool jams and tasty brews before everyone else. Hipster beer snob just took on a whole new meaning. Let the debates rage in the comment section!
The Beer List:
KBS by Founder's Brewing Co.
If you had a ticket to their release festival, you tasted, arguably, the best stout in the Midwest. And unlike other sought-after stouts, this one's getting a wide distribution. Move over Goose Island, the Midwest has a new favorite.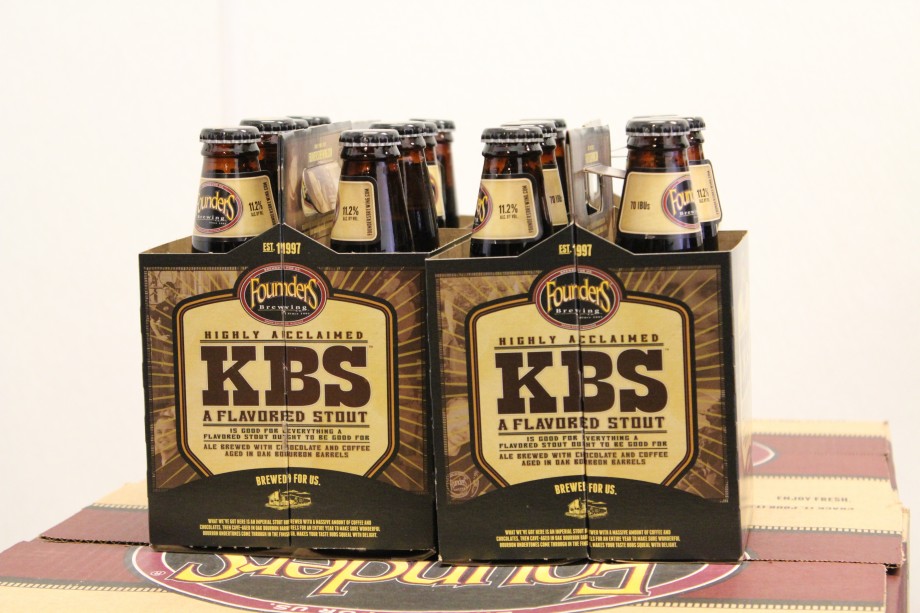 West Coast IPA by Green Flash Brewing Co.
A true west coast style means pine aroma and an ultra-hopped citrus finish. Green Flash has doled it out in droves.
Double Daisy Cutter by Half-Acre Beer Company
The elder cutter is loaded with tangerine-peal and orange-rind citrus. A touch of malt balances this frothy affair, making it deceptively smooth and drinkable from first sip to last gulp.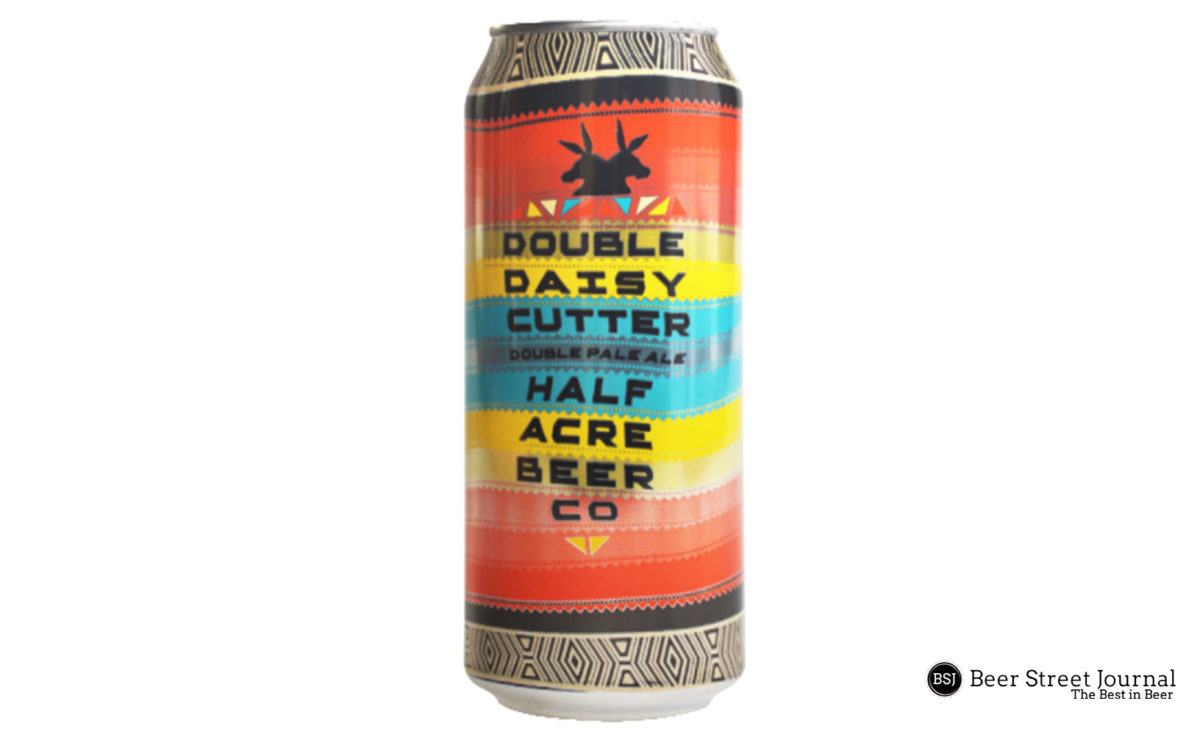 Boom Sauce by Lord Hobo Brewery
Boom Sauce is worth its salt for the name alone. But it lives up to titular altitude with smooth citrus flavors that tip the scale when weighed against the malt.
Local Hero by Revolution Brewing
Juicy IPAs have become standard fare for Revolution. While this is in no way their best, it's got enough hop bite and fruit tang to placate even the stingiest of hopheads.
The Playlist:
Die Young by Sylvan Esso
Amelia Meath and Nick Sanborn pull back another layer of one of my most anticipated albums of 2017. Oh shit, this record is going to put Sylvan Esso into another stratosphere.
Alaska by Maggie Rogers
Much has been said about Ms. Rogers and this song (see: Pharrell). She's worth all the hype. Her falsetto in the chorus is the best thing I've heard in months. I safely estimate I've listened to this 25+ times as of this posting.
Feel It Still by Portugal. The Man
Driving verse, with a restrained chorus. Radio-friendly pop without the mindless moves. Take note Bruno Mars, this Alaskan bunch does funk-groove the right way.
Show You The Way (feat. Michael McDonald, Kenny Loggins) by Thundercat
Funky, slowed-down, retro soul with all the special guest fixings. Listen to this one, then spin the whole album. It's currently my top record of 2017.
Silver by Minus the Bear
I'd all but given up on this band after their five-year run of waste-of-space releases that included 2012's Infinity Overhead. "Silver" silences all the critics. Minus the Bear is back. But did they ever really go away?
Say It (feat. Tove Lo) by Flume
Rumor has it Flume and Tove Lo wrote this slow jam in just two days. Overall, it's a catchy breakup song with vibrant melodies that have quickly become Flume's calling card.
Green Light by Lorde
We've all been at a party where there's this sloppy drunk girl falling over and crying about her ex-boyfriend. Heck, I've been that girl. Anyway, that's kind of what this song is like. But in a good way.
Comin Out Strong (feat. The Weeknd) by Future
Anchored by a strip-club ready beat, Future and The Weeknd share a duet of back and forth flow. Ultimately, The Weeknd wins here. This might be Future's album, but The Weeknd usurped his song.
L'Heure des Sorcieres by Methyl Ethel
Nearly radio-friendly dream pop with enough infectious dance-provoking drive to cross over to the dance floor. A remix of this one would sound awesome. Any DJ out there want to take a stab?
Capable—The Wild Reeds
A chill, folk rock cut from this all-female trio with plenty of melancholy to make it trendy. Throw this one on the playlist for the next indie gathering, and you'll surely impress your hipster friends.