Calgary, Alberta, Canada's Widmore describes themselves as "metalcore/boy band," nad while it's a humorous description, it's somewhat truthful. Their goal is to cross as many genre borders as possible, mixing together the sounds of metal, hip-hop, R&B, rock, and more — all to create a unique sound that's unrivaled by their peers.
They quickly have made a name for themselves through an extensive touring schedule and their emotionally charged music. These things in unison with their strong commitment to the DIY mentality, covering everything from their creation of visual content, live shows, and the overall marketing behind Widmore.
Their hard-work lead them to being on the 2018 run of Vans Warped Tour, and afterward they headed home to work on their debut EP, Hostile. That debut EP is now done and ready to be released this Friday, June 28th.
However, Substream is excited to be teaming up with Widmore to bring you an exclusive stream of Hostile ahead of its release. On the release, vocalist Ruel James explains that, "The apocalyptic soundscape of the record is meant to represent the feeling of loss due to factors out of your control, and the eventual acceptance that the best way to affect change in your own world is to look inward."
Head here to find our stream of this exhilarating, incredibly well-done genre defying EP from Widmore.
Track-listing:
Welcome
The End
–
Has Been
Here All Along
Artwork: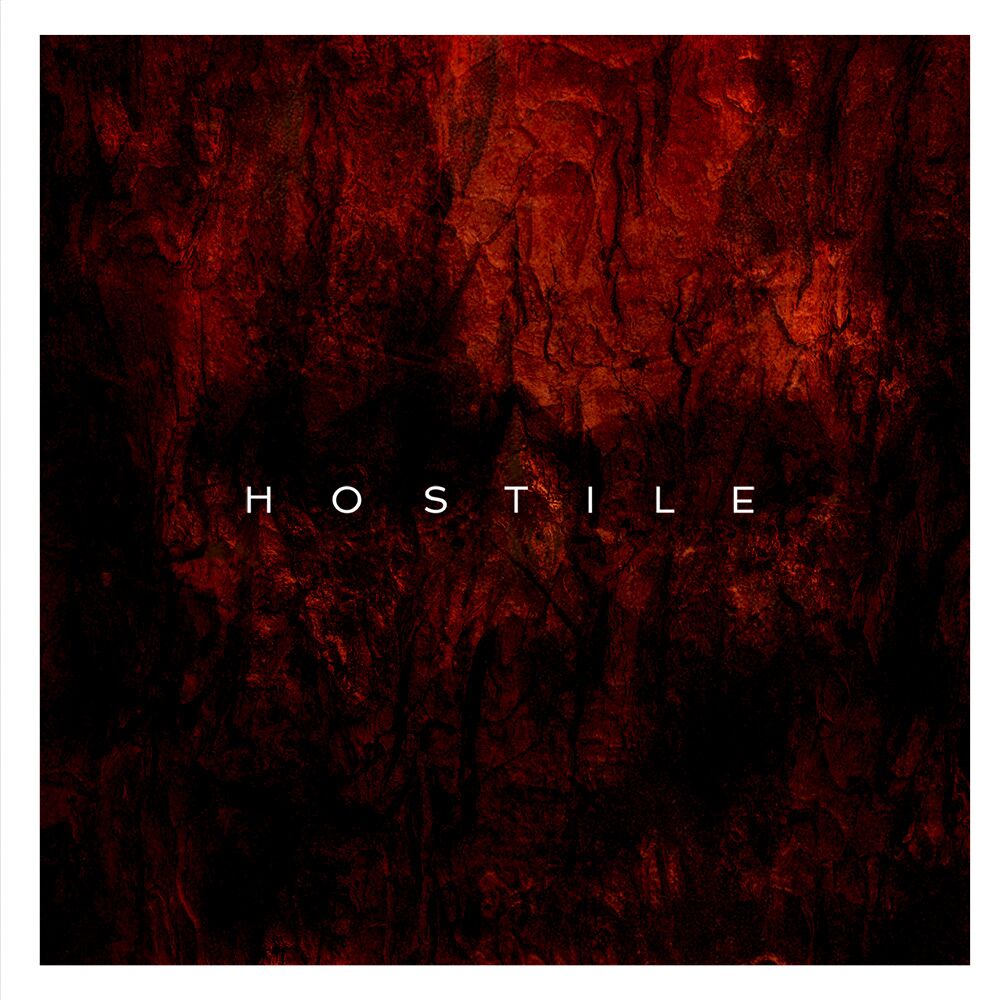 Track-listing:
Welcome
The End
–
Has Been
Here All Along
---
If you like what you hear from the stream, you can keep up with Widmore on Facebook, Twitter, and Instagram.